Our Uke Setup
WE OFFER FULL SETUP ON ALL OF OUR MADE IN HAWAII UKES THAT SHIP OUT!

1. We start with a overall visual check of the instrument to find any defects and correct them.
2, We then check the action and frets on the instrument and adjust if necessary. We will set the action to a comfortable height where playability and comfort meets. We try to avoid setting it too low since it may cause unwanted buzz.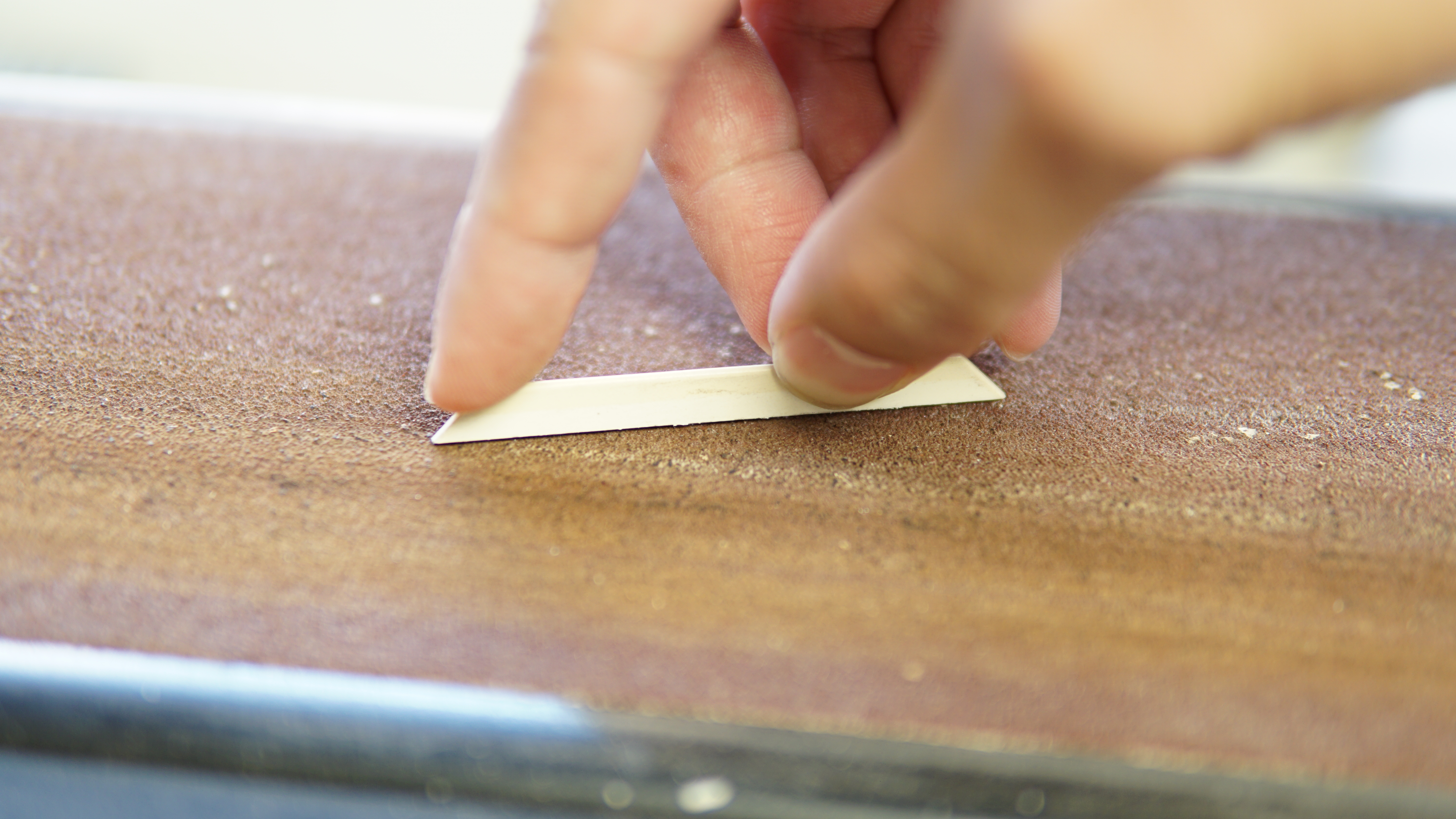 3. Fret ends are checked and dressed when necessary.
4. Nut slot is adjusted and channels cleaned for avoid any open buzz issues.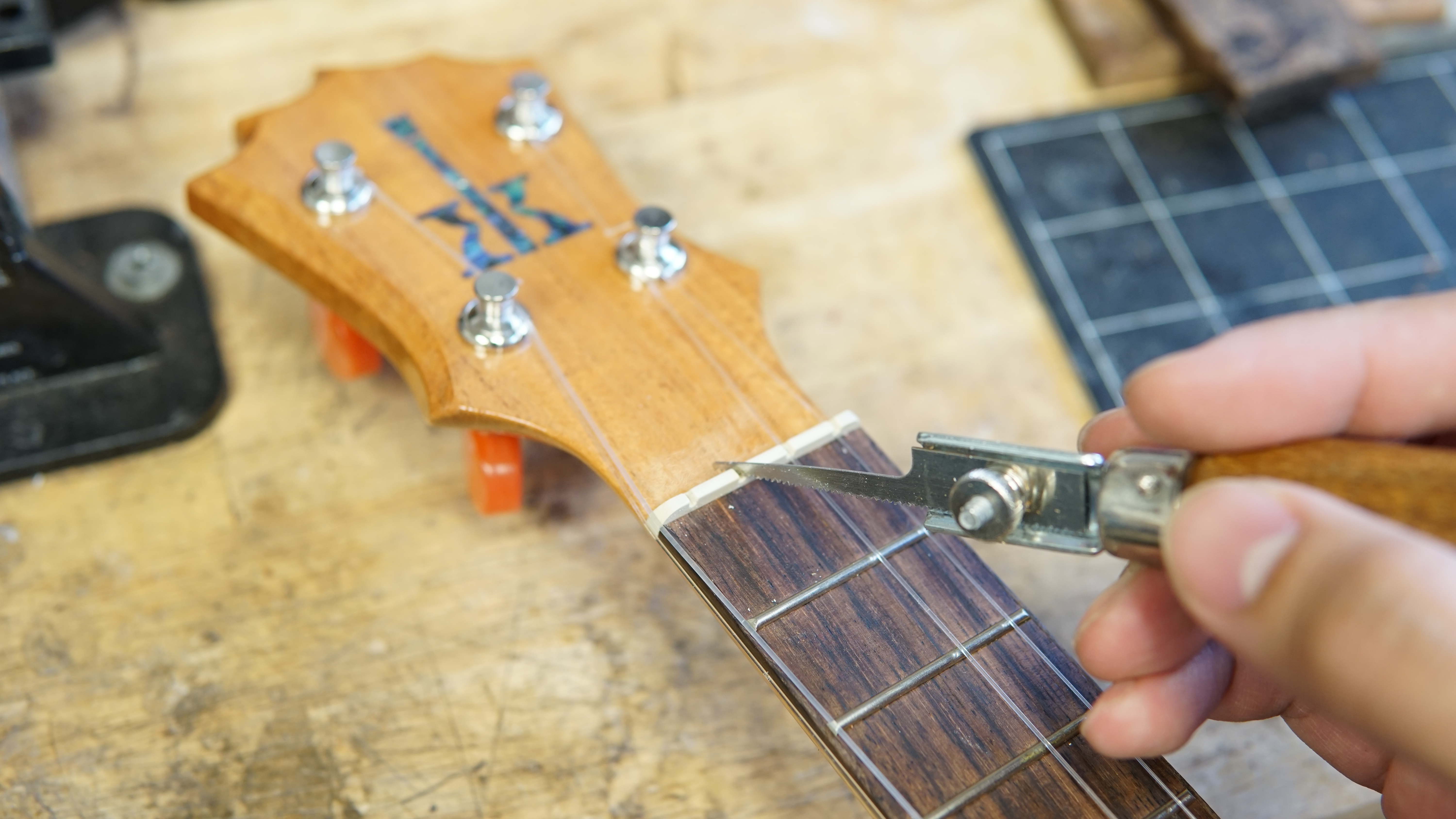 5. We then clean and buff the uke lightly if necessary on gloss finish ukes. We are the only shop in Waikiki with a full buff and repair setup!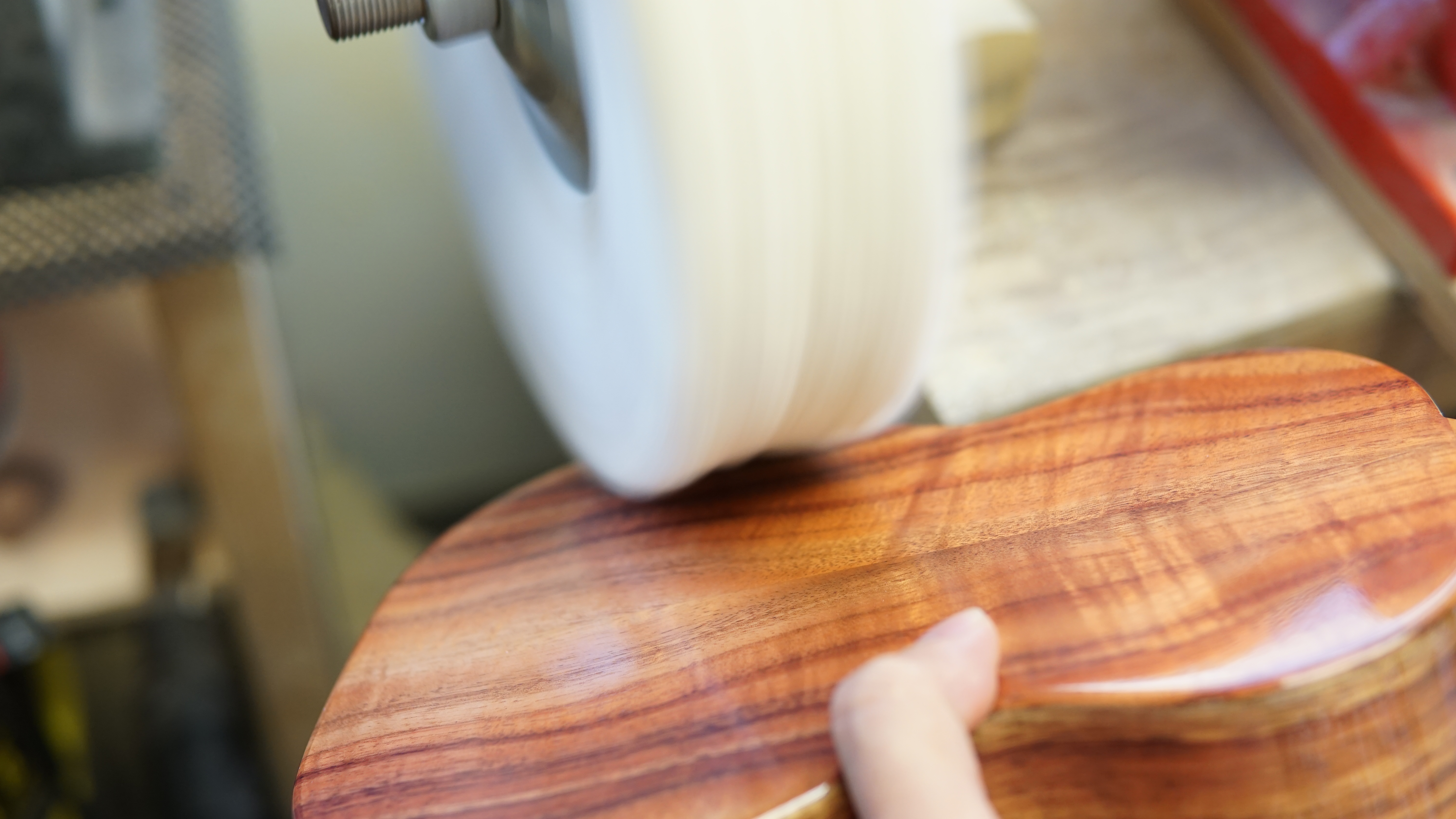 6. We kiss the uke and hope it reaches you safely for years of joy and happiness.
(just kidding on the kiss, unless requested)